Berks County's Source for Natural Materials & Recycling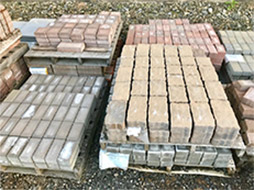 30% off selected pavers
While supplies last. Do you have an area that is wet and muddy all year? This is your chance to fix that area with pavers at a discounted price! Visit our store to take advantage of this limited time savings.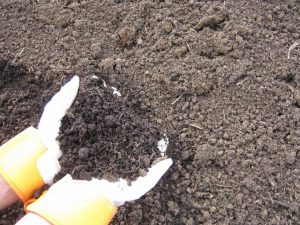 Amended Soil & Compost
For wholesale/commercial customers, Bioretention and Rain Garden Soils can be custom blended at our facility to meet your exact specifications. We also offer 3 types of compost if you want to blend your own soil mix. LEARN MORE »
Why Choose Us
Ridgewood Soils is a family-owned and operated business providing Berks County and the surrounding areas with the high-quality landscaping supplies and organic recyling services. Visit our location just south of Reading, PA, or place an order online and have it delivered. Questions about our landscaping products? Give us a call at 610-373-0990.
Materials Calculator
Looking for assistance on how much mulch, soil or stone you need for a project? Check out our online materials calculator. Estimate Materials »